CAROL PARKINSON
Written by Nga Waka on August 14, 2012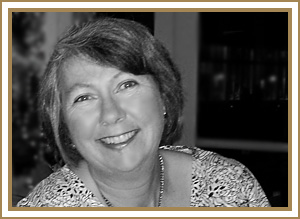 Carol is a shareholder, director and Nga Waka company accountant. Married to Roger.
Somehow also finds time to be practice manager for a local accountancy firm and run a household of two, aforementioned teenagers, one idle husband and a substantial menagerie (chickens, ducks, cat etc.)
Similar, but more successful addiction to golf than Roger and a budding squash player. Theme – women can do anything because they have to do everything.