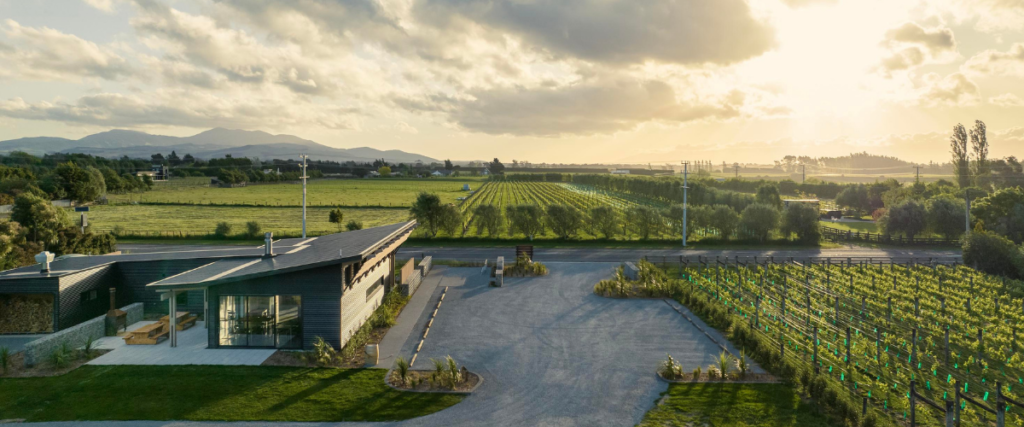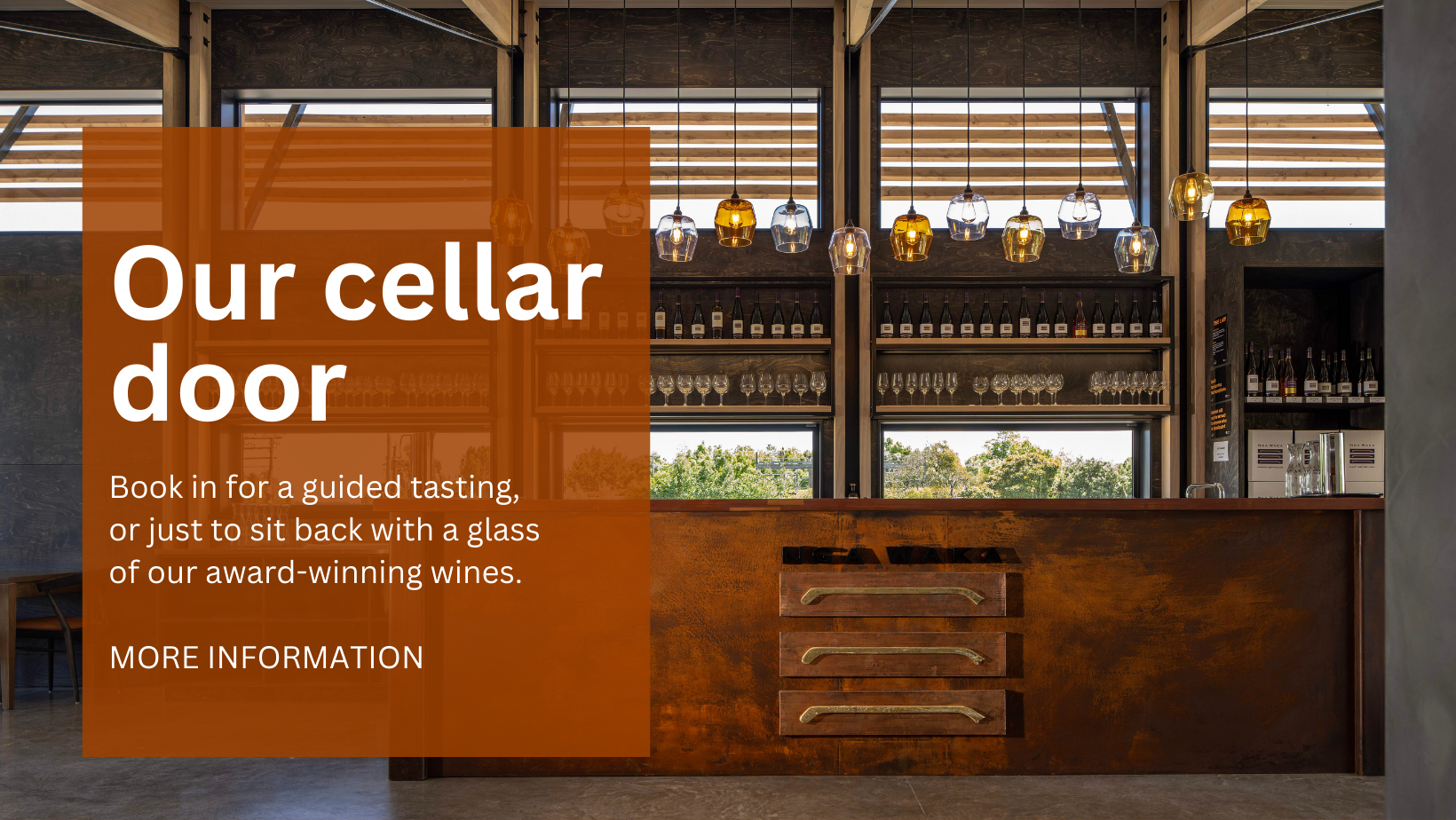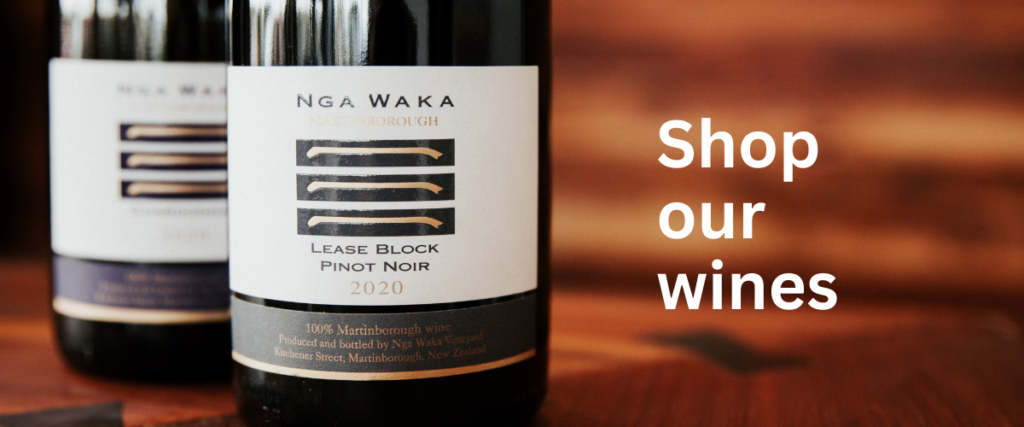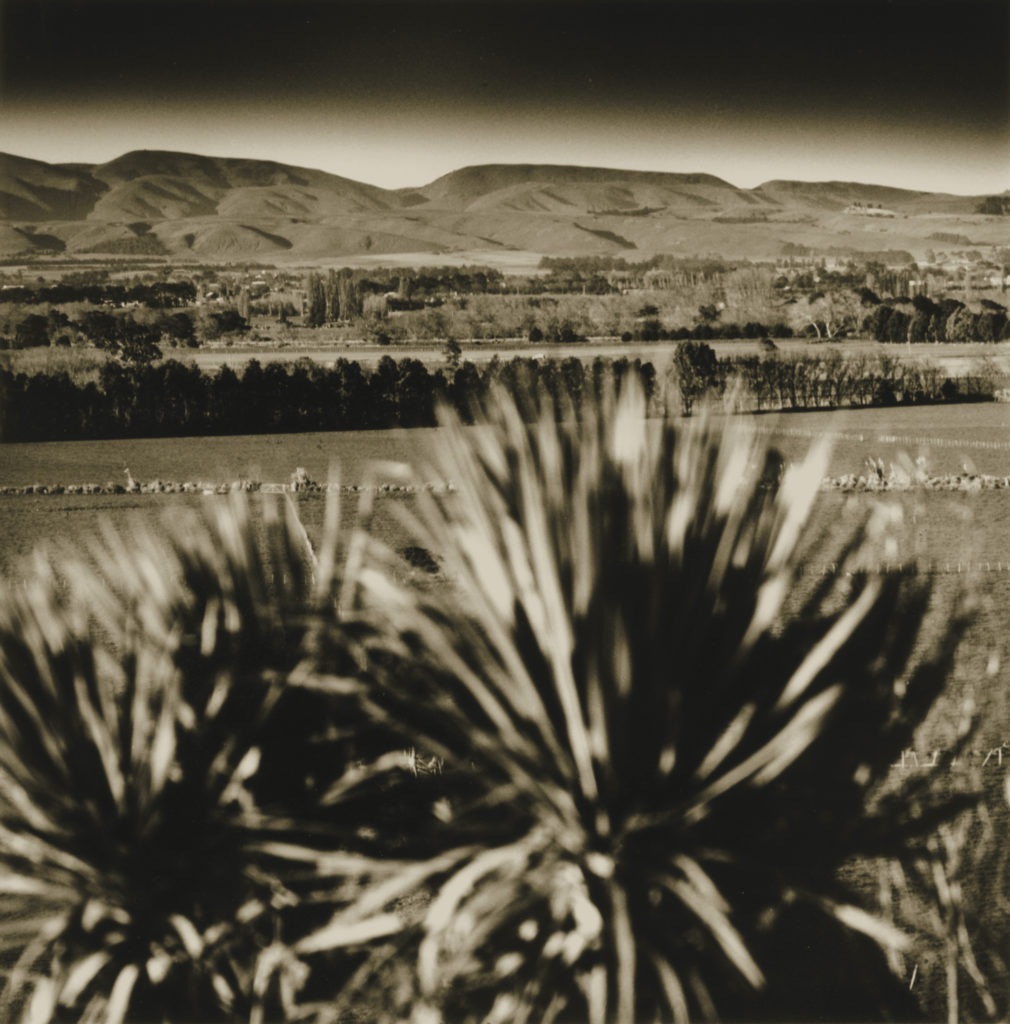 About us
Nga Waka was founded by the Parkinson family with the planting of the Home Block vineyard in 1988. Roger Parkinson has made every wine since the first vintage in 1993 and Vineyard Manager, Mike Kershaw, has tended the vines since 1996.
Our name is taken from Nga Waka A Kupe (The Canoes of Kupe). The three hills, which lie side by side like upturned canoes, and form the backdrop for the town of Martinborough and its surrounds. Legend has it that the hills were formed by the three canoes of the famed Polynesian explorer Kupe, which were carried inland by a huge earthquake and came to rest in the valley behind Martinborough.
Thirty years on Nga Waka remains family owned, now by Jay Short and Peg Dupey. Roger is still focused on making wines that capture the essence of Martinborough in a restrained and elegant style and with the ability to age.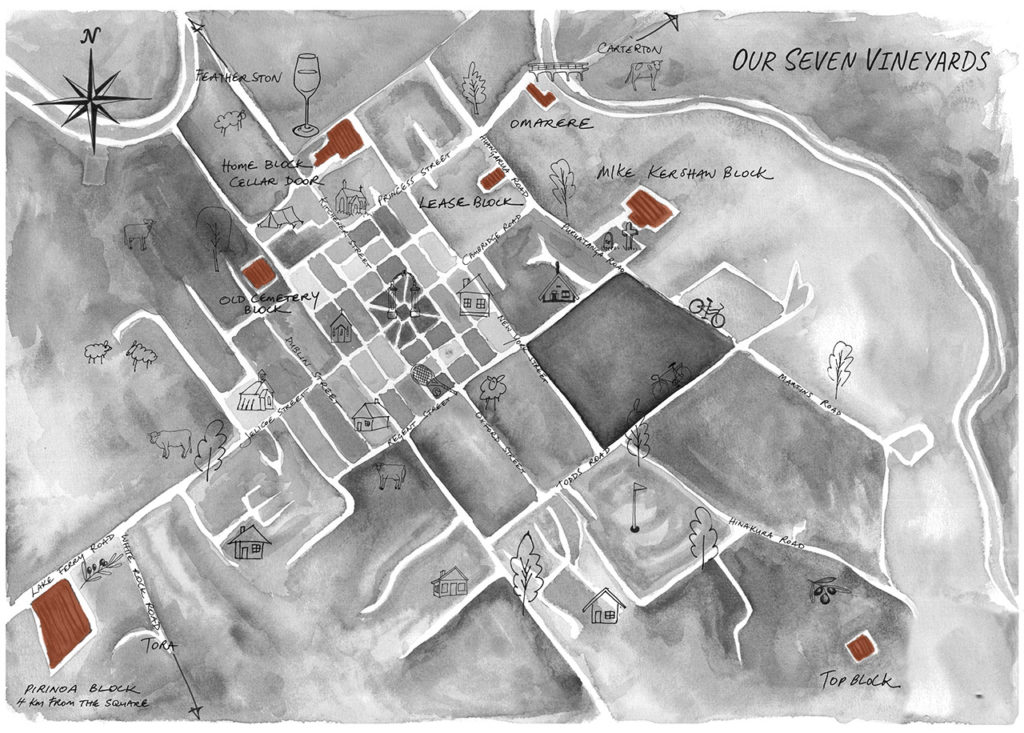 Vineyards and Sustainable Winegrowing
Martinborough is ideal for viticulture – free-draining gravel river terraces, low rainfall, windy springs to control early season vine vigour, warm summers to ripen grapes, and long autumns with cool nights to preserve acid levels.
Nga Waka's seven vineyards surround the village of Martinborough producing mainly Pinot Noir and Chardonnay and small amounts of Sauvignon Blanc, Riesling and Rose (from Pinot Noir)
Nga Waka is an accredited member of Sustainable Winegrowing New Zealand, which is a vineyard management programme that ensures wineries are continuously improving their sustanaible management practices. An independent body regularly audits members to ensure the integrity and standing of the programme.